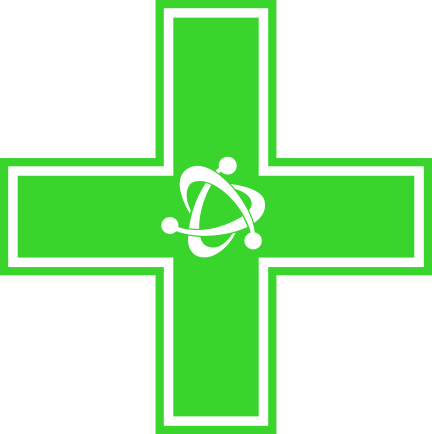 Total Eclipse understands that detoxification is not a one size fits all process; so we've teamed up with the best nutritionists and scientists in the industry to create a range of supplements and drinks to detox your body quickly.
Whether it's from your day-to-day exposure or from lifestyle choices and other sources, your body is barraged with carcinogens, pollutants and toxins that accumulate over time. Total Eclipse uses a proprietary mix of natural minerals and herbs to remove toxins while replenishing your body with essential minerals and vitamins for optimal health to provide you with a same day detox.
Our products are produced in the United States and follow GMP manufacturing guidelines set by the U.S. food and drug administration (FDA). Each of our products undergoes extensive research, formulations, manufacturing procedures, and rigorous testing to ensure their safety and effectiveness. All of this makes Total Eclipse the best body cleanse product in the market.
If you are unsure of what to drink to detox your body then look no further. Total Eclipse's cleanse detox products are targeted for specific body types and toxin levels.
Do you have high toxin levels or large body mass? Do you need a same day detox? Do you need a complete full body detox on the go?
Choose from any of Total Eclipse's detoxification drinks and capsules - RELY DETOX, ASSURE DETOX, AFFIRM DETOX and DEFINITE DETOX - to meet all your cleansing requirements. Total Eclipse offers a full 100% satisfaction guarantee on all of our products.
Detoxify and cleanse anytime and anywhere. Total Eclipse's detox and cleansing products are now available in over 10,000 stores and locations nationwide.
Maximum strength scientific toxin cleansing systems
Bring your body back to clean